Flip Over Our Pancake Breakfast!
by Makawao History Museum
(Makawao, HI)
This year's Makawao Rodeo Parade will be even better than ever!

On July 1st, be sure to come early and enjoy a Paniolo Pancake Breakfast for only $5.00 per person. The Makawao History Museum, along with Habibi (3655 Baldwin Ave.) will be serving up pancakes and Portuguese sausage beginning at 7:30. And you can take your breakfast anywhere, including your favorite spot for watching the rodeo, which begins at 9:00.

And the kids will flip over Paniolo pancakes!

Make sure you don't miss out - get your tickets ahead of time at the Museum or Habibi. Alternatively, purchase them at the event.

Limited edition t-shirts will be available for purchase at the Museum, so be sure to stop in and pick one up! All proceeds will be going towards supporting the Makawao Rodeo Parade.

If you'd like more information, please email info@makawaomuseum.org or give us a call at the Museum at (808) 572-2482.
Did you find my site helpful?  Please spread the word and share it with others!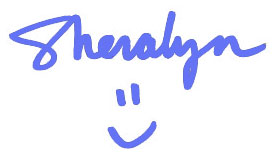 ---