The Maui Beach Bum Blog
This page may contain compensated affiliate links. For more information, please read my disclaimer.
Aloha Friend!
Welcome to my Maui Beach Bum Blog!
If you don't want to miss out on the latest and greatest info to help you plan your Maui trip, subscribe to The Maui Beach Bum Blog! It's easy - just check out the subscribe buttons in the right hand column! If you need some help, just click on the "?" for more details!
Mar 31, 2019
Art Exhibition At Whole Foods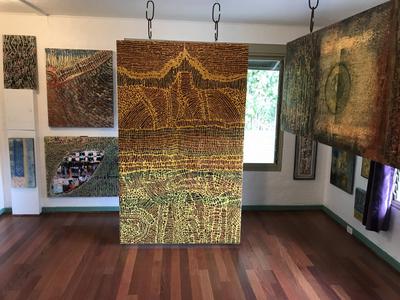 The Maui Whole Foods will be hosting an art exhibit of Robert Gann's newest work. The exhibit Inside Outsider runs from April 1 to June 30, 2019 Gann,
Did you find my site helpful?  Please spread the word and share it with others!


---