Maui Luau Listings and Help to Choose the Perfect Luau for YOU!
This page may contain compensated affiliate links. For more information, please read my disclaimer.
Have you been to a Maui luau? Share your story here!
Want to go to a luau on your Maui HI vacation? Here is a complete listing of all of the luaus in Maui, a guide to help you compare them and more!
Maui Luau Listings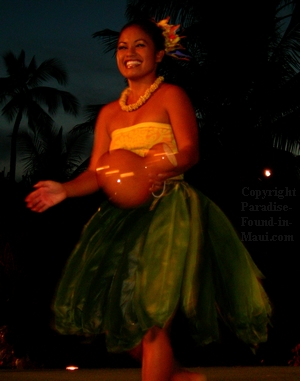 Here is a complete list of ALL of the luaus in Maui:
Choosing a Luau for Your Maui HI Vacation
If you need some help to get you started in choosing one of the island's luaus, I recommend you check out my handy quick reference list of all the luaus in Maui: pricing comparisons, ratings and locations are included!

Especially if you've never been to a luau in Maui before, I recommend you start by seeing one of the best on the island! Which ones are the BEST? Click here to find out about the 2 luaus that are most often called the "best luau in Maui!"

The Feast at Lele has made it onto the top of my MUST-SEE list for my next Maui HI vacation! Click here to find out why! I've already booked our tickets, and I can't wait to tell you all about it once we get back!
UPDATE: Well, we recently returned from another Maui, HI vacation, and we had the best time at the Feast at Lele! Click here to read all about our evening at the Feast at Lele, one of the best Maui luaus!
Because the Feast at Lele gets so much attention, people often have questions about it. Check out my Feast at Lele FAQ's for answers to the most frequently asked questions.
Not Sure if You Want to Check Out a Luau?
If you're not sure whether or not a luau will be your thing, this article is a MUST-READ! A Luau in Maui! Why Our Vacation Wouldn't be Complete Without it! I'd hate for you to miss out on such a memorable part of Maui HI vacation...
So...
Have you been to a Maui luau that you loved? I'd love to hear about it, and I'm sure others would like to hear about it too! Share your story here!
Go to Homepage from Maui Luau
Have You Been to a Maui Luau?
If you've been a Maui luau, we'd love to hear your story! This is the perfect place to share your funny story, interesting anecdote, or full review!

And of course, since everyone LOVES photos, feel free to share a photo from your luau night too!

Haven't been to a luau yet? Then bookmark this page and tell us all about your experience when you return from your Maui vacation!
Your Maui Luau Stories and Reviews
Click on the links below to see the Maui luau stories and reviews that other visitors have shared.

"The Old Lahaina Luau, What Language are You Speaking" and "Coconut Monkey"

What Language Are You Speaking? by Beth Ward (Palestine, Texas, USA) We went to the Old Lahaina Luau in Lahaina. We were so excited as this …
The Old Lahaina Luau Not rated yet
My husband and I went to the Old Lahaina Luau after a friend said it was a "must". We really enjoyed the whole thing...from the initial lei as you …
Did you find my site helpful?  Please spread the word and share it with others!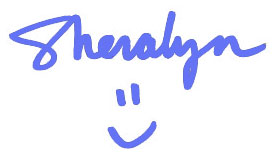 ---