Keawakapu Beach
This page may contain compensated affiliate links. For more information, please read my disclaimer.
A lovely stretch of sand between Kihei and Wailea, Maui...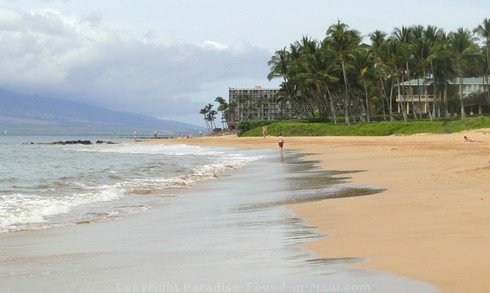 Keawakapu Beach is a long stretch of fine white sand that stretches from budget friendly Kihei to Mokapu Beach in the luxurious Wailea, Maui. If you go, be sure to drink in the lovely views of Molokini Crater and the neighbouring island of Kaho'olawe. And if you stay long enough, you'll see that the sunsets are gorgeous!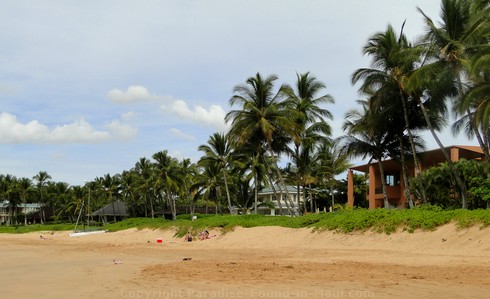 The beach is backed primarily by very expensive homes (boy, would I ever love to live in one of those!)
On the north end there are a couple of smallish resorts: The Days Inn and the Mana Kai Maui Resort.
---
More Nearby Places to Stay
This beach is pretty much in between Kihei and Wailea, so if you search for places to stay in either of those areas you'll be on the right track!
---
Beach Activities
If you go in the morning when the waters tend to be calm, swimming and snorkeling are fun activities to try here. The best places to snorkel are near the rocky outcroppings at either end of the beach, where you might even see some sea turtles!
Need a break from the water? The sunbathing is always nice, or, why not build a sand castle?
Winds tend to pick up in the afternoon, taking away those calm morning seas. But if you end up with afternoon wind and waves, all is not lost since the boogie boarding can be really fun here!
Have you tried boogie boarding yet? I highly recommend it - it's super easy to figure out, and loads of fun! If you're renting a condo, most of them will have boogie boards included, and even the resorts will have them, either free or available for rent.
Keep in mind that there are no lifeguards at this beach, so if you're unsure about the safety of entering the water, don't go out!
Directions to Keawakapu Beach
There are 3 entrances to the beach.
One is at the very end of South Kihei Road and is right next to the beach so you won't have far to walk from your vehicle.
The other, larger, parking area is located at the intersection of South Kihei Road and Kilohana Street.
If you're heading south down South Kihei Road, the parking lot will be on your left. when you exit the parking lot, there is a crosswalk. Once you cross the street, head to your right where you'll see a blue beach access sign and a concrete walkway that will take you to the beach!
Lastly, you can park at the north end of the beach also. There is an unpaved parking lot on the makai (ocean) side of South Kihei Road, just north of the Day's Inn.
The beach park is open from 7 a.m. until 8 p.m.
---
Nearby Attractions
---
Go to Homepage from Keawakapu Beach
Did you find my site helpful?  Please spread the word and share it with others!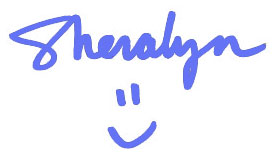 ---