Earthmoving Honeymoon in Maui
by Jurgen
(Alberta Canada)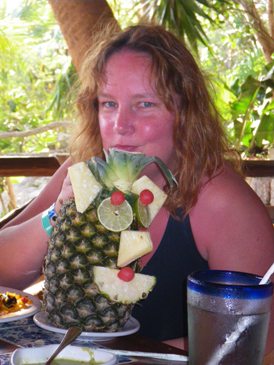 A cool drink to recover and we're good to go again.
When we were married we planned 10 days of honeymooning in Maui. We stayed at a friend's condo so it wasn't too expensive and enjoyed hanging out at the beach, did the luau and a snorkel trip to Molokini Crater which were neat. Biked down from the top of the Haleakala Volcano, hiked down into the crater, both fun and challenging. We drove the road to Hana with its 90 curves and one-way bridges.

But our most memorable moment happened early one morning shortly after we arrived. We were laying in bed when all of a sudden we felt the walls and bed shaking. No, it wasn't the kind of bed you put quarters in... After a few seconds we figured out this must be an earthquake. Wow, but then it stopped and we settled down a bit. A few minutes later it started again and even more shaking was going on.

OK up and dressed and out to the car and headed uphill in about 2 minutes flat. No tsunami was going to catch us. It seemed surreal as everyone in the hotel district seemed to be blithely going about their vacation life as if nothing had happened. The Sunday morning radio must have been pre-recorded because the announcer calmly announced each song and the weather forecast, but never once mentioned the earth shaking, tens of thousands without power, roads closed etc. At the top of the hill we found the locals, who were smarter than the tourists and had headed to higher ground. We hung out and visited for an hour, decided no tsunami was coming and headed for the beach.

So it was a memorable moment and yes the earth really did move on our honeymoon.


Hi Jurgen,

Was this after the recent earthquake in Japan? We were so relieved to hear that Maui did not get hit by a major tsunami!

Congratulations on your marriage!

Sheralyn
:)
Join in and write your own page! It's easy to do. How? Simply click here to return to Your Maui Hawaii Vacations Stories.
Did you find my site helpful?  Please spread the word and share it with others!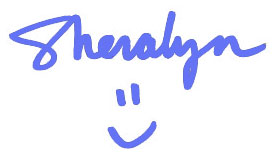 ---