The feast at Lele - not cheap but it was awesome!
by Jeff Miller
(Chehalis, WA, USA)
As a wedding gift, we were treated to The Feast at Lele and wow! It was incredible. I know it wasn't inexpensive and most of the luaus cost less - but oh my goodness, the food (they feature foods from different Polynesian regions), the drinks (I could easily have drank too much as the drinks just kept a'comin) and by far the entertainment (again from different regions of Polynesia) was the best and very up close.

I've been to several other Luaus on Maui and this was by far my favorite one.

Give Feast at Lele a shot - it'll be well-worth your money.

Sheralyn replies:

I'm thrilled to hear you had such a great time - it's my favourite luau, and like you, I think it's well worth the money!

Get Tickets | Read Sheralyn's Review

Join in and write your own page! It's easy to do. How? Simply click here to return to Have You Been to a Maui Luau?.
Did you find my site helpful?  Please spread the word and share it with others!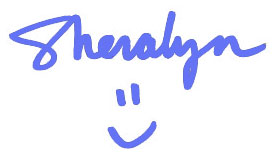 ---