Where is Baby Beach at Maui's Baldwin Beach Park?

Here's an easier way to get here than the one you've probably heard about, and why this beach isn't quite perfect for little ones after all (plus a better option for you!)...

This page may contain compensated affiliate links. For more information, please read my disclaimer.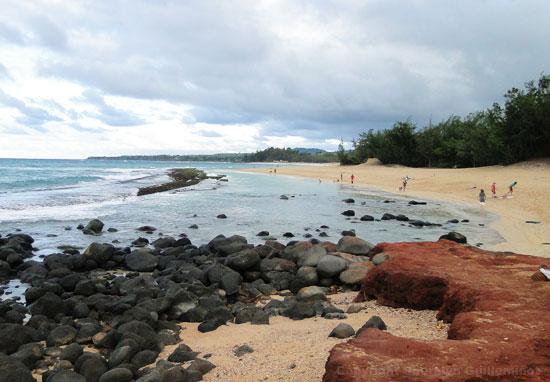 So I heard that finding a Baby Beach in Maui would be ideal for little kids, and off I went in search of the one at Baldwin Beach Park (with visions of my little boys playing in a wave-free ocean paradise as I lounge on the beach!)

I found it alright, and it was indeed a wave-free paradise on a gorgeous patch of sand (even on a cloudy day!)

But...
The so-called "easy" way to get there isn't so easy after all.  I'll save you the hassle I went through and share with you a much better way to get here.

How to Get to Baby Beach at Maui's Baldwin Beach Park

Ok, so option 1, the most common advice, goes something like this:
"It's great... there are lifeguards there, restrooms, BBQ's and picnic areas, plus loads of parking. 
When your feet hit the sand, walk to your left down the beach and you'll see a really nice baby beach with lava rock forming a wall to block the big waves!"
Um, yeah... kind of.
You see, the trouble is that baby beach here is about a 0.6 mile (1 kilometer) walk down the beach. 
That means it's also 0.6 mile away from the lifeguards, 0.6 mile away from the restrooms, 0.6 mile away from the picnic areas and BBQ's... you get the idea.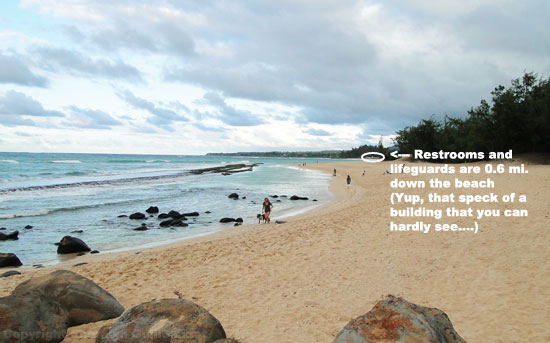 And while most of the sand along the walk is fine and soft underfoot, I came across sections that were more pebbles than sand, and didn't feel very nice on bare feet: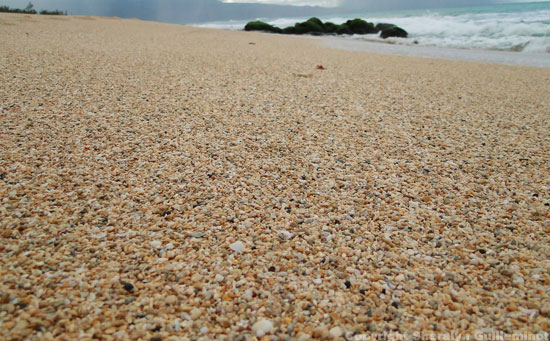 Do YOU know any toddlers or young kids who will want to walk that far to get here, in the heat, over sections of rough pebbles? 
And then, when playtime is over, they'll have to walk that 0.6 of a mile (1km) all over again to get back to your rental car?
I don't know any little kids that would be into that.
So, now for the better way.
---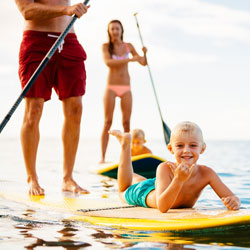 Huge selection of kid-friendly fun!
---
The Better Way to Get to Baby Beach at Maui's Baldwin Beach Park

Since most people will be coming from the direction of Kahului, I'll start you off from there.

Head from Kahului down the Hana Highway. Make a left turn on Nonohe Street, into the residential area of Spreckelsville.  There are no lights at this intersection - just look for the small blue beach access sign on the right side of the highway.  (If you've already made it to the big sign for Baldwin Beach Park, you drove too far.)
Follow Nonohe Street all the way to the end, where it intersects with Pa'ani Place.  Turn right onto Pa'ani Place. 
Make the first left onto Kealakai Place.  Follow this road to the end where you'll see a large red dirt parking lot.  Get out of your vehicle and head to the right (east).

No long walk required!

Remember This Before You Go...

If you go, be sure to make a stop at some public restrooms just before you arrive.  With any luck, your little ones will take care of business in there and won't need to do it again until after everyone is finished swimming and playing in the sand.

The one thing you don't want to have to deal with is having your little one desperately needing to go potty and having to walk the 0.6 of mile to get there.

---
Do You Want a Baby Beach on Maui With More Amenities?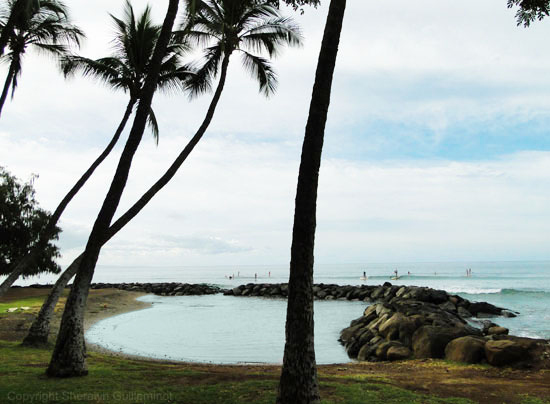 Who wouldn't want more amenities nearby?  Like restrooms for example.  Little ones have a habit of needing access to the potty on a moment's notice, right?
So here is what I think is the best baby beach on Maui.  It's a way more practical choice since all of the amenities that you could possibly need are literally steps away from the beach: restrooms, showers, picnic tables, BBQ's and grassy areas perfect for kids to run around and play. 

---
One More Baby Beach on Maui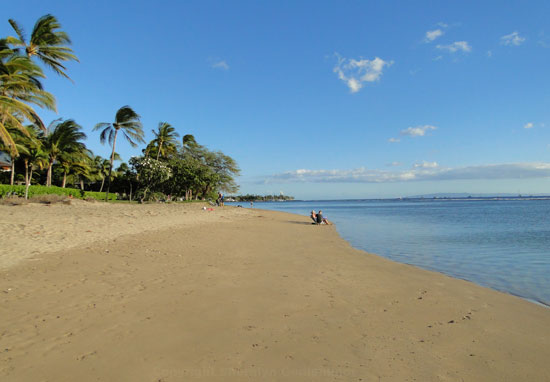 While I still think the one I mentioned above is the absolute best, I also think variety is nice. 

So, if you want a change of scenery, then check out this one.  It doesn't have any amenities, but seems popular with locals, and is absolutely beautiful.

---
More Family Fun
---
Did you find my site helpful?  Please spread the word and share it with others!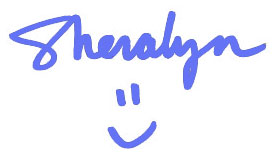 ---