Haleakala Sunrise
Your Complete Guide - Tips, Sunrise Times, Tour Info

This page may contain compensated affiliate links. For more information, please read my disclaimer.
I'm not gonna lie.
I've never seen the Haleakala Sunrise for myself. 
It's not that I don't want to have one of those time-seemed-to-stand-still moments at the "House of the Sun" (did you know that's what they call this place?), as I witness the most majestic awe-inspiring sunrise that I've ever seen in my life.
But I just can't bring myself to get up at such an uncivilized hour to get there.  Just. Can't. Do it. 
Did you know that if you go on a sunrise tour, you have to be ready to leave anywhere from 1:30 - 3:00 a.m.?  1:30!!!!  ** cough! sputter! ** If you drive yourself, you can "sleep in" a bit later.

But You Want to See the Sunrise Anyway

Then keep reading, since everything you need to know for a perfect sunrise viewing is right here.  I figured if I ever decide to drag my tired self out of bed early enough for it, I don't want to waste it on a sub-par experience.  So, here are the results of my exhaustive research - you might as well benefit from it, right?

---
3 Things You Should Know Before You Go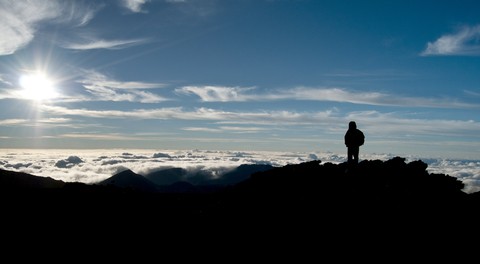 1) Depending on the time of year, the sunrise time varies.  Here is a handy chart of expected times for sunrise on Haleakala:
Sunrise Time Chart


2) Research your expected drive time and directions the night before.

I recommend you add an extra 1/2-1 hour to any listed drive times in case traffic or road conditions cause delays - you don't want to risk missing the sunrise!  Getting there early has another advantage: you'll have a chance to enjoy some stargazing prior to daylight - it's supposed to be incredible!

3) Check the weather forecast the night before.

The sunrise can be enjoyed on a clear day, and even a partially cloudy day.  But if you have bad luck and get up there only to see completely overcast skies, you won't see the sun and will be wishing you were still in your comfy bed.

So, don't leave this to chance.  You can get the summit weather forecast before you go by calling the National Weather Service toll-free at 1-866-944-5025.

---
5 Haleakala Sunrise Tips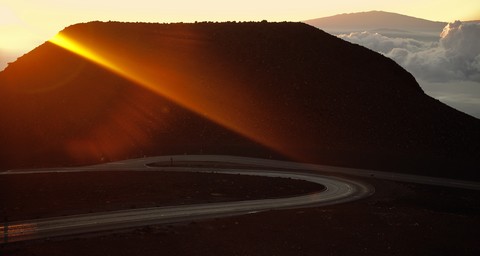 1) Dress warmly - temperatures have been known to dip below freezing at that time of day.
2) Bring in your own food and water since nothing will be available for purchase at that hour.
3) It'll be dark when you arrive, so bring a flashlight to help you find your way around up there.
4) Fuel up your car with gas the night before since nothing will be open so early in the morning.
5) Bring your camera so you can capture some great pics!  Also, make sure the batteries are fully charged.

---
Haleakala Sunrise Tours

Going on a tour is an easy way to see the sunrise.  You'll have no worries about getting there on time, or getting lost in the dark. And, you can even try to snooze a bit on the way there.

Temptation Tours
This one is what I call the super-ultra-deluxe tour.  You get a 7-8 hour professionally narrated tour in a 6-8 passenger Deluxe Limo Van for a little over $200 per person.  It includes:
transportation to and from your hotel or condo
entrance fee to park
a continental breakfast prior to sunrise at the summit
scenic stops and photo opportunities on the descent
a "Run of the Menu" breakfast at an upcountry restaurant later in the morning

ends with a visit to a protea farm.   
Polynesian Adventure Tours

This one costs about half the price of the above "super-ultra-deluxe" tour.  You get a 5-6 hour tour in a 25-passenger deluxe touring vehicle.  The tour includes:
transportation to and from the summit
park entrance fee

sunrise at the summit
restaurant breakfast after the tour
---
Home > Top 10 Things to do in Maui For Adventure > Haleakala Sunrise

Did you find my site helpful?  Please spread the word and share it with others!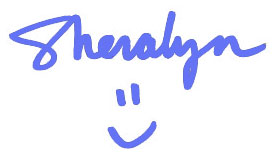 ---