The Nakalele Blowhole!
A super cool Maui attraction that
you just have to check out!
The Nakalele Blowhole is a super cool Maui attraction near Kapalua that is a MUST-SEE!
If you're lucky, the surf will put on a grand show, spouting high in the air against a backdrop of violent surf and dramatic lava rock.
Now blowholes aren't exactly the most reliable things when it comes to putting on such a glorious display. But the cool thing about THIS blowhole is that even if you're unlucky and it's not doing too much when you've been here, I promise you that the short hike to get here is really beautiful, and an adventure all on its own.
Getting Here
The best way to get to the Nakalele Blowhole is via West Maui's Kapalua. The drive is pretty easy, and there are some spectacular views!

Head northeast past Kapalua on the Honoapiilani Highway (Hwy 30) for a short drive of about 15 or 20 minutes in total.
By the time you get to mile marker 33, a little ways past Honolua Bay, the road will be climbing up and around gorgeous cliffs.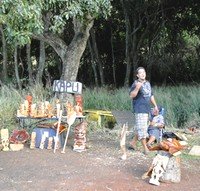 By mile marker 34, the road starts to remind me of driving the Road to Hana, except there is way less traffic. The similarities are cinched by the banana bread stand we saw just before mile marker 35!
Tip: If you love locally made souvenirs, look for the folks carving wood tikis and masks a little ways after mile marker 36!
Finally, about halfway between mile markers 38 and 39, you'll see a very large dirt pullout on your left, bordered by boulders.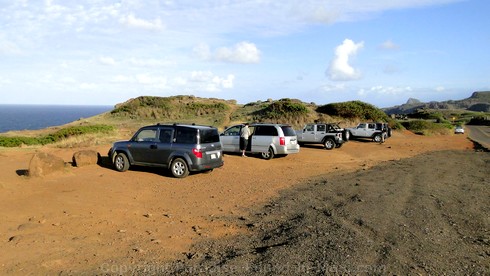 Map
The Hike
You'll need sturdy runners or hiking shoes for your trek to the Nakalele Blowhole since the trail can be steep and there are lots of loose rocks to clamber over.
From the parking lot, walk across the open area and start picking your way down the rocks. There is no sure trail here for much of the journey - we just chose the easiest route we could find, while heading down and a bit to our left towards the blowhole the entire way. If you go too far to your right, you'll know it - there is a long drop down off the cliffs into the violently crashing surf below.
Eventually, the rocky terrain flattens out and you'll see a large wet area surrounding the blowhole.

Now stay with me for a cautionary plea...
Please, please, please keep your distance from the blowhole and never, ever, turn your back to the ocean. Tourists have been knocked into the blowhole from behind when a rogue wave comes along, battered about on the rocks and drowned. People have slipped and fallen to their death in the blowhole... the list goes on. I cringe every time I see video footage of people cozying up to the blowhole, hoping for that once in a lifetime photo.... errr, it could be their last-in-a-lifetime photo if they are unlucky... There are no fences or signs saying how close you can get to the blowhole and still be safe. So please err on the side of caution, and stay far, far, back! Trust me, with a little zoom action on your camera, you'll still get a great photo if the blowhole goes off!
---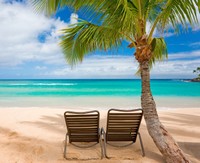 One of my fave ways to save on my
Maui vacations...
50% off and 2-for-1 deals on activities, restaurants and attractions!

---
Is this a child friendly hike?
Well, I'd say it depends on you and your kids. We brought our 2 and 4 year old along to the Nakalele Blowhole and had no problem. My kids wore running shoes, and my hubby and I wore hikers for good traction. We stayed well away from the cliffs, and we held our kids hands the entire time. Our kids are great little hikers, love to explore, and my husband and I knew we could carry them if need be. That being said, our little hikers walked almost the whole way - they did really well!
Nakalele Blowhole Tips
...and other useful info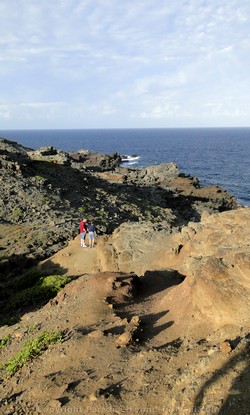 Winds can be strong and gusty here, so if anyone in your party is wearing a hat, be sure to hold onto it tightly!
You'll enjoy this hike the most if you have good shoes on (hikers or running shoes). I saw a few people attempting it in flip flops, and they looked like they were struggling a bit.
You'll be exposed to the sun, so wear a good sunscreen.
If you're in good shape, you'll probably be able to hike to the blowhole and back in about 30 minutes. We took an hour to do this trek, but we had 2 pre-schoolers along, plus we stopped at the bottom for quite a while to just sit and revel in the dramatic views.
There are no restrooms or other facilities here.


Best Time to Go
You'll have the best odds of seeing the Nakalele Blowhole going off if you go at high tide and high surf.
If you go an hour or so before sunset like we have, on your drive back to Kapalua you'll be treated to AMAZING views of glowing red cliffs along the highway - it really is an incredible sight, so be sure to stop once in a while and take it all in!
---
Nearby Attractions
---
Go to Homepage from Nakalele Blowhole
---
Did you find my site helpful?  Please spread the word and share it with others!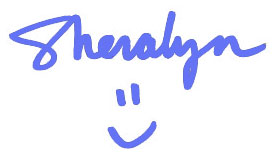 ---